Mary (Josey) Wiles
October 4, 1942 ~ July 25, 2020 (age 77)
Mary Josey Wiles, 77, of Statesville, passed away, Saturday, July 25, 2020 at the Gordon Hospice House following a long and courageous battle with cancer.
Born in Statesville on October 4, 1942, she was the daughter of the late Mack C. and Venie Mitchell Josey. Mary was a 1960 graduate of Statesville Senior High School and on October 1, 1960 was married to Dan Graham Wiles, Sr., who survives.
She was a member of Front Street Baptist Church and was a retired Office Manager and Bookkeeper. She formerly worked for Curlee Tire and Appliance for 10 years and from 1980 until 1994 at Carolina Tire of Statesville.
In addition to her parents, she was preceded in death by five brothers, Roy L. Josey, Richard "Dick" Josey, Charles "Buddy" Josey, Allen Josey and Jimmy Josey, along with two sisters, Viola "Sis" Waugh and Evelyn Lowrance. A daughter, Diane Wiles Snow, died July 10, 2019.
She is survived by her husband of 59 years, Dan G. Wiles, Sr., a daughter, Debbie W. Poole (Dale) of Statesville; a son, Dan G. Wiles, Jr. (Becky) of Statesville; her grandchildren, Danielle P. Barnes (Jeff), Deven Poole, Crystal Manes (Jake), Summer Wiles, Graham Wiles, along with her great grandchildren, Jaxon Barnes, Delaney Barnes, Salem Poole, Stella Poole and Sebastian Jorge Corza. Mary was a great wife, mother, grandmother and great grandmother.
A service to celebrate the life of Mary Wiles will be conducted Wednesday at Front Street Baptist Church with Rev. Tim Stutts officiating. Burial in the National Cemetery in Salisbury will follow on a later date. The family will speak with friends one hour prior to the services at the church. If you are unable to attend, your welcome to watch the live service at www.frontstreet.org/sunday-online
Memorials may be made Front Street Baptist Church or the Gordon Hospice House. Online condolences may be made to the family at www.troutmanfuneralhome.com
To send flowers to the family or plant a tree in memory of Mary (Josey) Wiles, please visit our floral store.
<![if !vml]>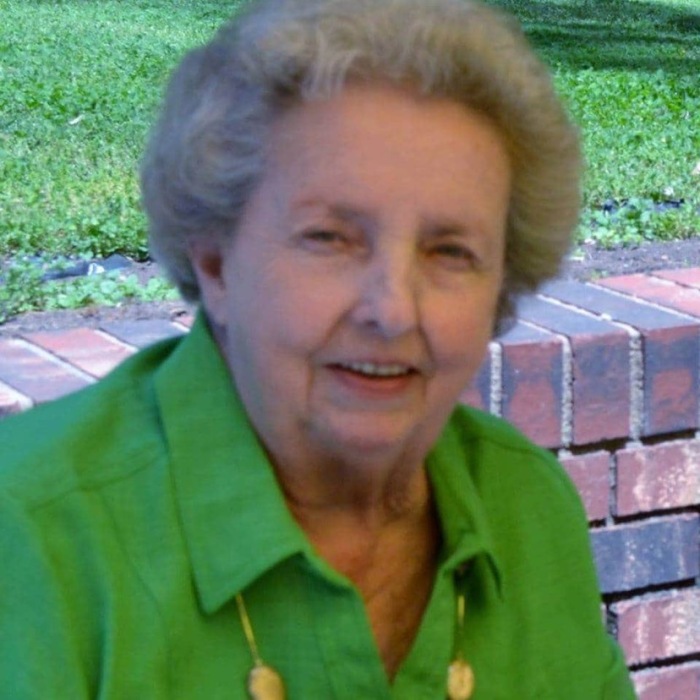 <![endif]>