MARY JOSSEY OBITUARY
Mary Jane Jossey
June 27, 2022
Resident of Alamo
Longtime Alamo business woman/resident of 64 years passed away June 27th, 2022 at age 94. She was born in Louisville, Kentucky and grew up in Miami, Florida.
Her early interests before moving to California included an active singing career as a soprano in plays and operas. During that time she met and married her husband, Clinton Jossey, a commercial pilot and WWII veteran.
They moved to California and she opened her business, The House of Fashion and Wigs, in 1964 in Alamo. She stayed in business over 48 years specializing in wigs and clothing. She assisted many cancer patients with wigs and worked with the American Cancer Society.
She was active in the Soroptimist club of San Ramon and organized numerous fashion shows to raise money for many civic organizations.
She leaves behind a son, Clint (Barbara), a daughter, Gayle, and five grandchildren.
In lieu of flowers, donations may be made to Hospice of East Bay or The American Cancer Society.
<![if !vml]>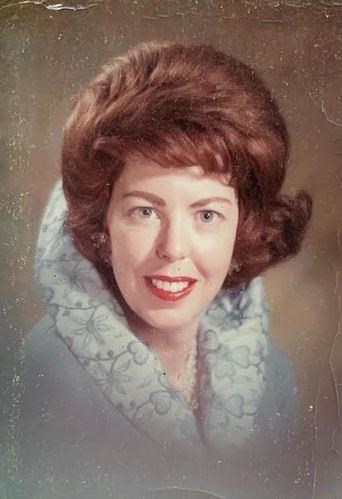 <![endif]>