COLUMBIA - Funeral service for Lewis Elvyn Josey Sr., 95, will be held Sunday at at Powers Funeral Home, Lugoff, with burial to follow in Lugoff First Baptist Church Cemetery. The Rev. Greg Sweet and the Rev. David Robinson will officiate. The family will receive friends prior to the service from at the funeral home. Memorials may be made to Lugoff First Baptist Church, 106 Longtown Road, Lugoff, SC 29078.
Mr. Josey, husband of the late Anne Fulton Josey, died Sunday, September 11, 2011. Born in Starkville, Miss., he was a son of the late John William and Mattie Florence Pennell Josey. He served in the United Sates Army in WW II. He was former co-owner of the Piggly Wiggly in Trenholm Plaza, Columbia, and formerly owned and operated Josey's Nursery in Lugoff. He loved plants and flowers and was a Master Gardener in the Lugoff Garden Club. He was also a member of Lugoff First Baptist Church
Surviving are his sons, Lewis E. Josey Jr. of Lugoff, and Eddie John Josey (Donna) of Lugoff; daughters, Harriette Anne Edmonds of Columbia, and Anna Bess Josey of Lugoff; grandchildren, Randy Edmonds, Lewis E. Josey III, Benjamin Josey, Gabriel Crawford, Emma Josey, Ryan Holden, Erica Holden; a great-grandson, Mala'Khi Kingston Cantey; and a sister, Florence Phillips of Houston, Texas. He was predeceased by his son-in-law, William B. Edmonds; great-grandson, Dominique Josey; brothers, Frank Josey, William Josey, Joseph Josey; and sisters, Nola Mae Griffin and Macy Doris Daniels.
Published in The State on September 13, 2011


 <![if !vml]>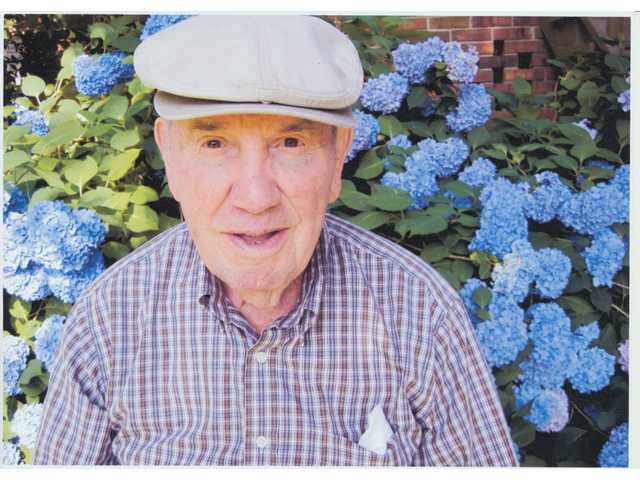 <![endif]>