Ethel Correll Josey Combs, Mount Holly, NC
14 August 1944 – 23 November 2021
Ethel Correll Josey Combs, 77, passed away on Tuesday, November 23, 2021 at her home. She was born in Rowan County, daughter of the late Edward Josey and Mabel Menius. In addition to her parents, she was preceded in death by her brother, Glenn Josey; her sister, Ann Benfield; and her grandson, Joshua Combs.

Ms. Combs is survived by her children, Rena Combs, Cynthia (Cindy) Ferrell, Warren Combs, Paul Combs, and Nate Combs; her grandchildren, Heather Cook (Michael), Tiffany Seay (Joseph), Emily Mayer (Robert), James Ferrell, and Cody Brook; her sisters, Ruby Starnes and Bertha Daniels; 5 great-grandchildren; 14 great great-grandchildren; and a number of nieces and nephews.

"In loving memory of our mother; a Christ-like, sacrificial example for her children and friends who we will miss until we see her again, with Christ!"

A memorial service to celebrate the life of Ms. Combs will be held at a later date. In lieu of flowers, memorials may be made to The Heights, Celebrate Recovery Program, 311 Belmont-Mount Holly Road, Belmont, NC 28012.

Condolence messages may be sent to the family by visiting www.woodlawnfuneral.org. Woodlawn Funeral Home of Mount Holly is caring for the family of Ms. Combs.
To send fl
<![if !vml]>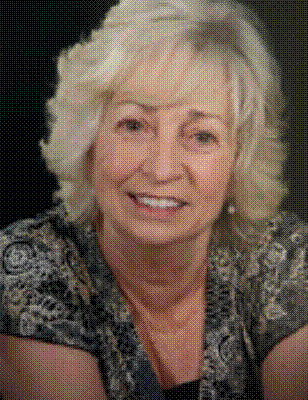 <![endif]>