Dorothy L. Connon, 82, of Hillman passed away Sunday, September 3, 2017 at St. Mary's of Michigan in Saginaw.

Dorothy L. Josey was born on February 22, 1935 to the late Estil and Ruby (Alverson) Josey and married Earl James Connon, Jr. February 12, 1955. He preceded her in death on October 6, 1996. Mrs. Connon worked for the State of Michigan Department of Treasury until her retirement in 1996. She was a member of the Hillman United Methodist Church, United Methodist Women, Hobbs Homemakers and enjoyed gardening, quilting and cooking for her family.
Surviving are five children, Elizabeth Jane (Daniel) Hansen, Ronald Connon, Karen (Chester) Booth, William Connon, Thomas (Renee) Connon; daughter-in-law, Delores Connon; grandchildren and great grandchildren, Sarah (Michael) Fetters, with Ryan, Nicholas, Jackson; Laura (Justin) Dziesinski with Abigail, Matthew; Kristen (Alexander) Wisniewski with Weston; Jamie (Kristin) Connon with RobB; Meaghan (Ben) Turner with Knox, Grayson; Colan (Alyssa) Connon, Daniel (Amy) Craze with Katlyn; Thomas Craze; Rebecca (Casey Kasubowski) Craze; Jeff Weiland; James Weiland; Julie Weiland; Franklin Pieart; Anthony (Josie) Pieart with Emmie; two brothers, Kenneth (Barbara) Josey and James Josey.

Mrs. Connon was preceded in death by a son Gerald and a granddaughter Melissa Craze.
Visitation will take place on Wednesday from at the Bannan Funeral Home in Alpena, and continue Thursday at the Hillman United Methodist Church from until time of the funeral service at with Rev. Lisa Kelley officiating.

Interment: Evergreen Cemetery
<![if !vml]>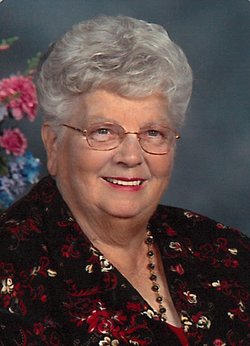 <![endif]>