THE HOUSE OF JOSSEY-JOSEY

April 25-27, 2003
Valdosta , Georgia
R E G I S T R A T I O N

F O R M
NAME _______________________________________________________
(Last) (First) (Middle) (Maiden) PLEASE PRINT
HOME ADDRESS ________________________________________________
(Street /P.O. Box) (Apt. #)
______________________________________________________________________
(City) (State) (Zip Code) (Country - Other than USA)
HOME PHONE ( ) ___________________ HOME FAX ( ) _________________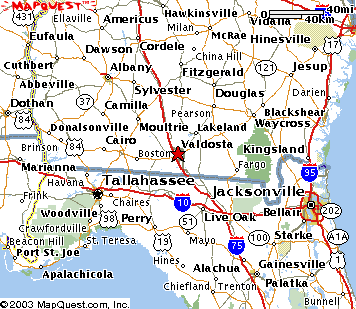 YES WE PLAN TO ATTEND THE HOUSE OF JOSSEY-JOSEY REUNION 2003.


Please list names of other immediate family members that will attend.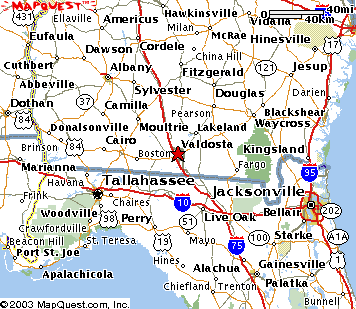 WE WILL ARRIVE FRIDAY & WILL ATTEND THE BBQ & BANQUET.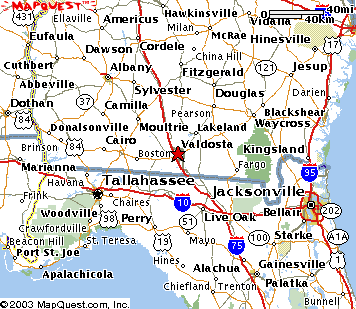 WE WILL ARRIVE SATURDAY & WILL ATTEND THE BANQUET.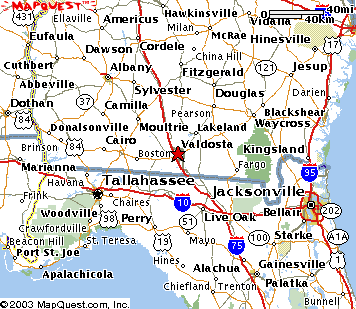 YES, WE WILL BRING ONE OR MORE DOOR PRIZE ITEMS.
Please return completed Registration Form by March 31, 2003 to:
Mrs. Jackie Helfrich, Secretary/Treasurer
4526 South Cortez Avenue
Tampa
,
FL
33611-2110
If you returned the Jossey-Josey Family Reunion Survey Form last Fall indicating your intentions for attending the Reunion, you will not need to submit a new Registration Form – unless your intentions have changed.
Membership Dues (optional) and Registration Fees payable upon arrival.
LOOK
PRINT, COMPLETE AND
MAIL FORM TO JACKIE

THEN

LOOK
FOR MORE
JOSEYS
AND
PRINT OUT ANOTHER FORM AND INVITE THEM